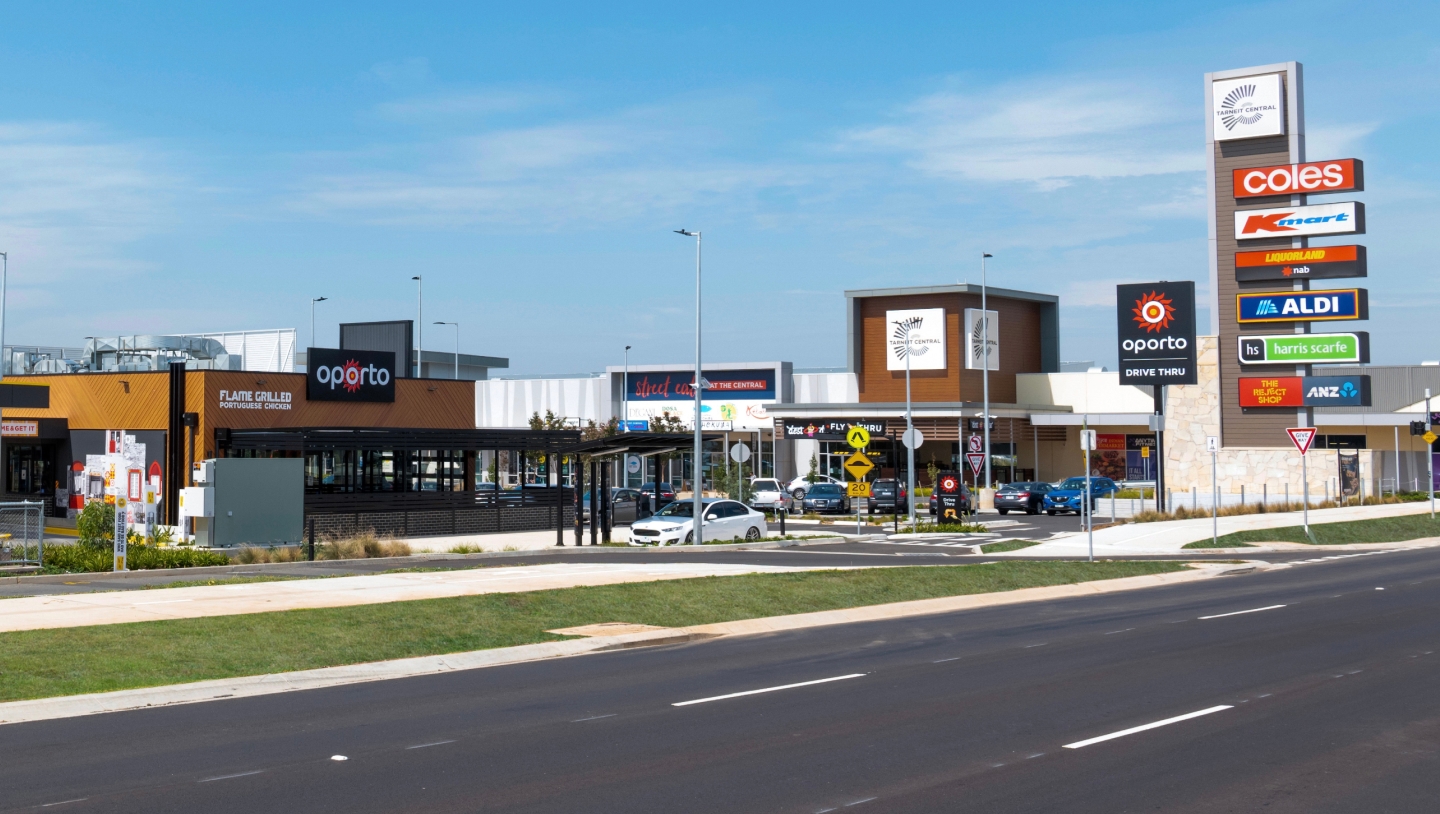 Tarneit Central
Shopping centre
From growth to growth; a thriving town centre.
Our brand platform is based on the bustle of a diverse and thriving community. Ongoing integrated campaigns align to this platform to engage an energetic, lively and diverse population.
Identity |
Campaigns |
Digital |
Print |
Social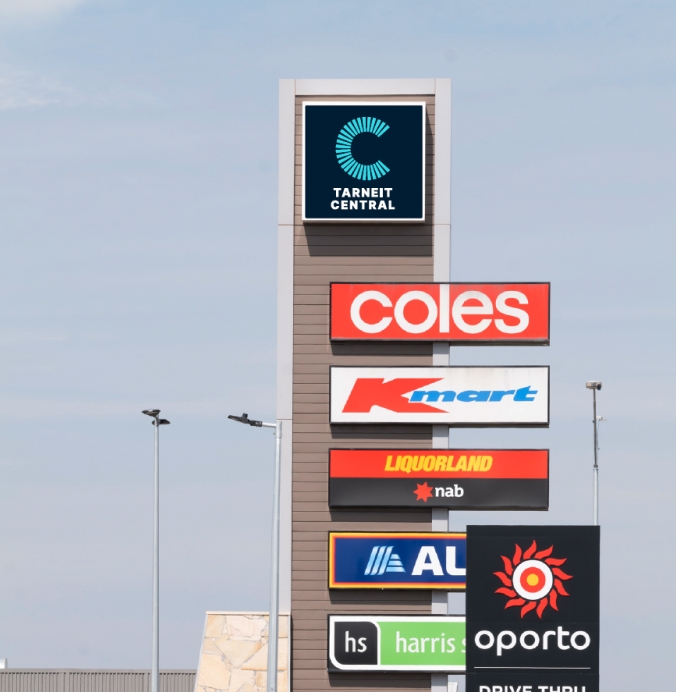 Brand identity across all major centre signage.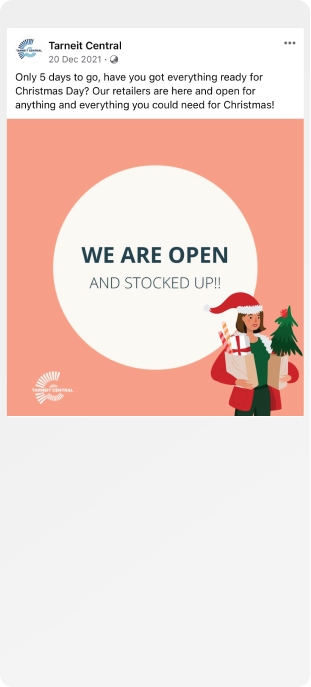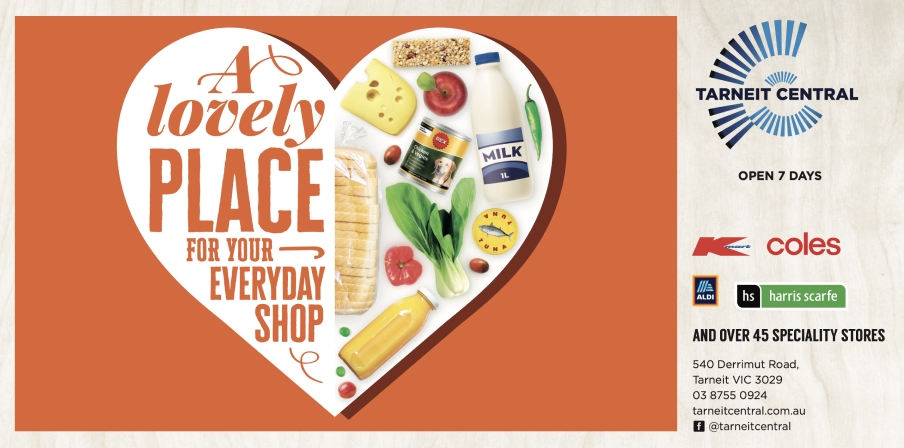 Tarneit Central
Main Campaign
The benefits of a new town centre for your everyday shop.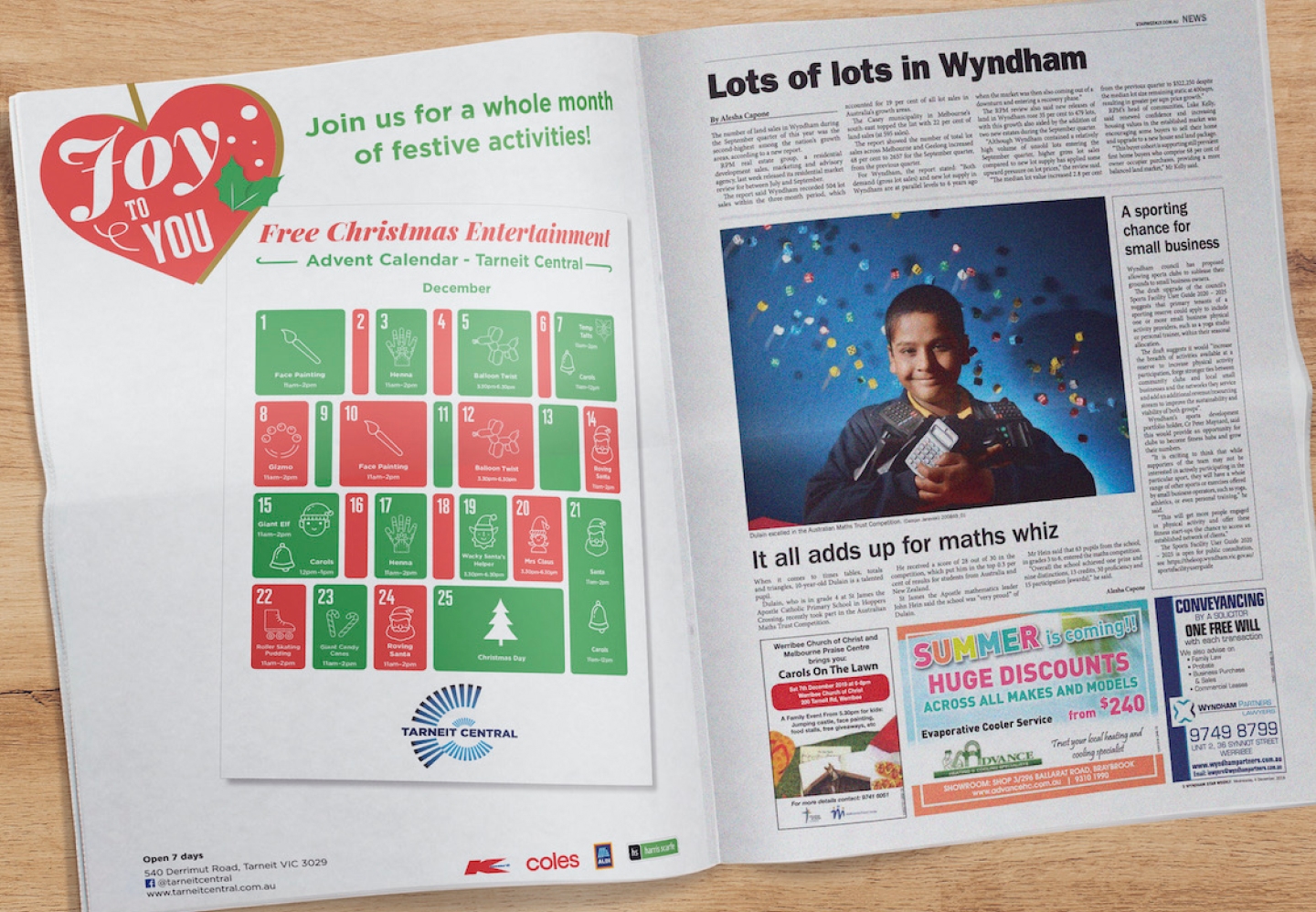 Tarneit Central
HQ Digital Engagement Platform
Digital community engagement.