About
We're here to create a positive impact, for brands and people. And we're all in.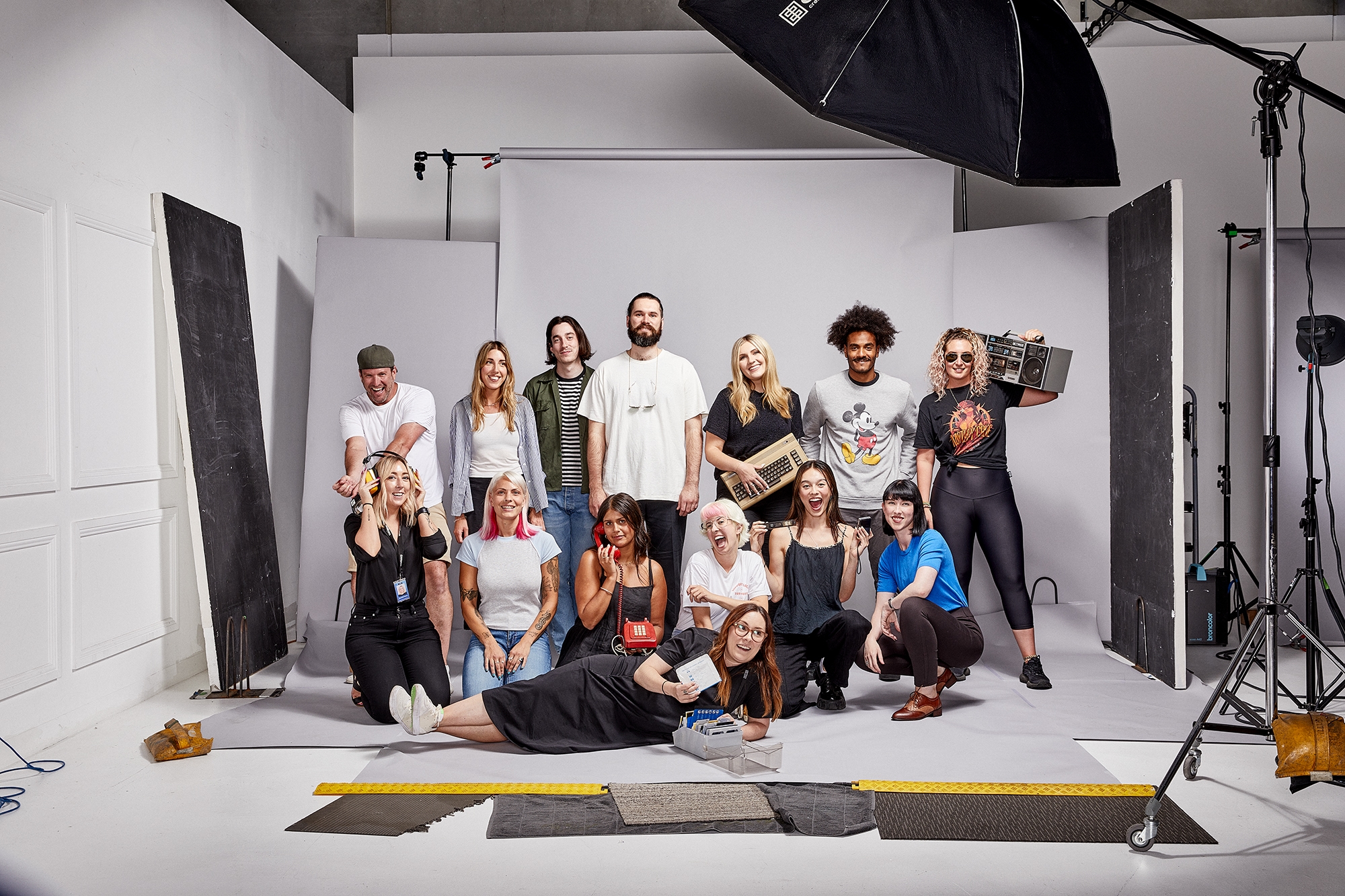 We are driven by creativity, and the wondrous purpose of building strong relationships between brands and their customers.
We are devoted to making a positive impact; to business, communities and everyone working with us.
Our values are simple; be open, adventurous and kind.