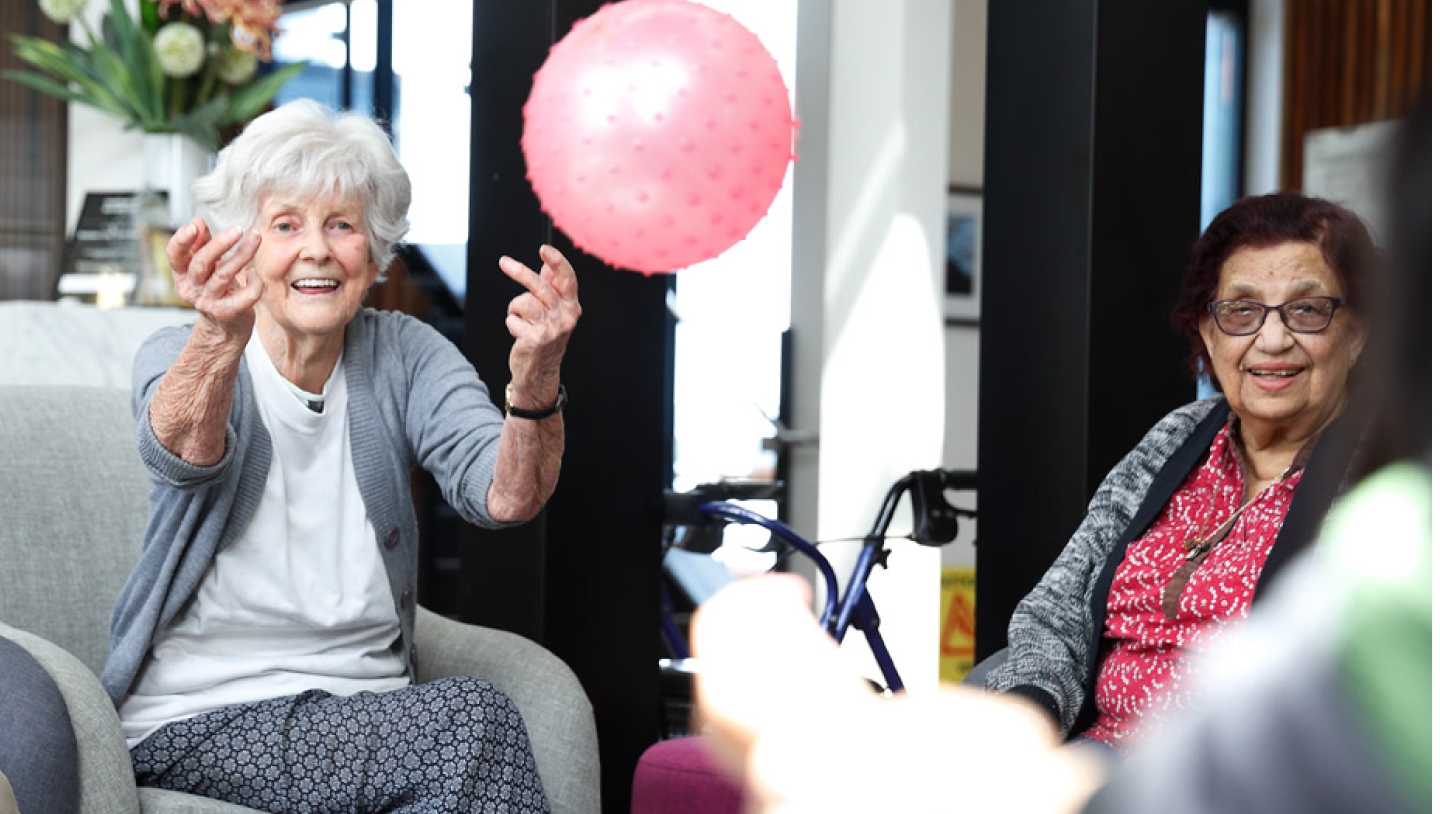 Mercy Health
Aged care
A positive approach for healthy ageing.
Our proposition is centred around the importance to age with good health and a sense of wellbeing. Campaigns highlight this through community connection and recently through the joy of a bicycle ride in the countryside.
Campaigns |
Digital |
Print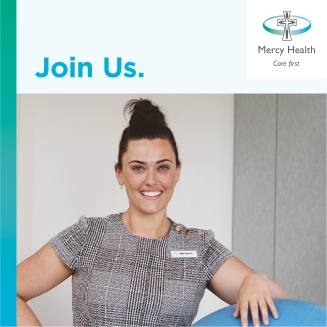 A recruitment campaign during Covid19.