CAPSTONE PROPERTY
A specialist property advisory
A fresh approach for a dynamic market.
Capstone Property are advisors, partners and value creators in the Australian real estate market.
We worked closely with the team to develop new brand platform to meet the needs of dynamic market. Our insight was based on Capstone's unique ability to align key partners to realise the best outcome.
Brand Strategy |
Identity |
Collateral |
Website |
Communications

The website as a major brand validation point, required a considered approach to the UX/UI to meet the needs of a diverse audience.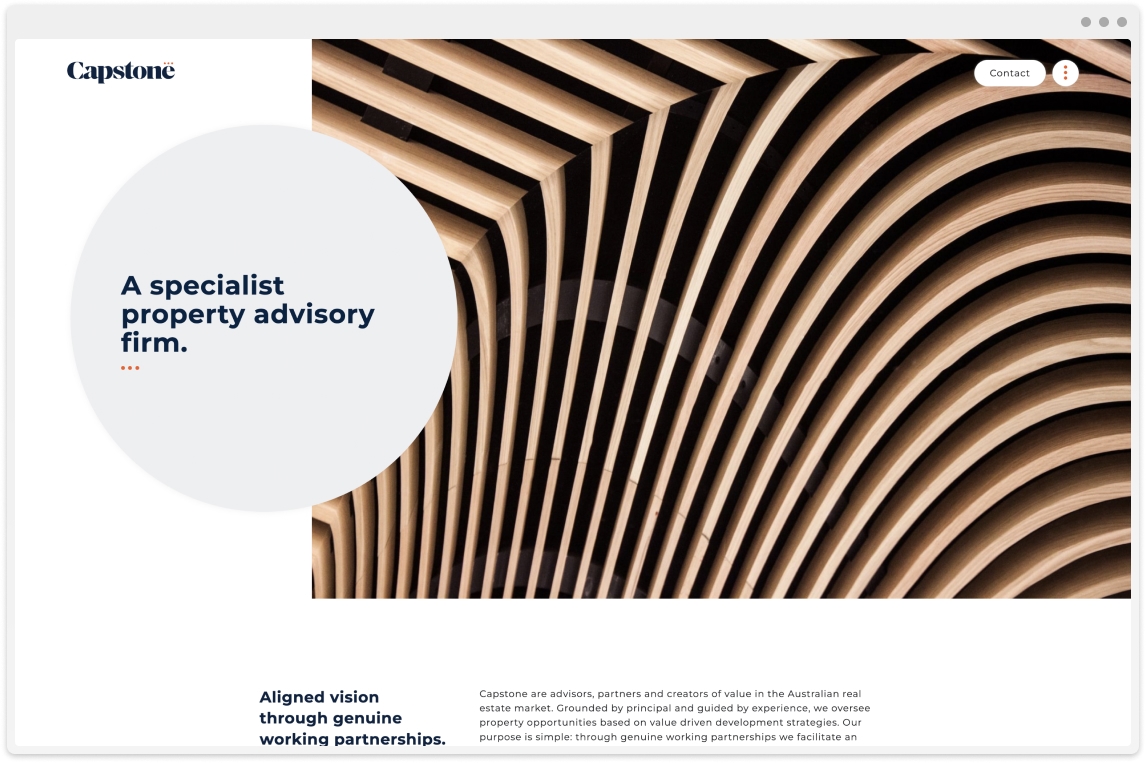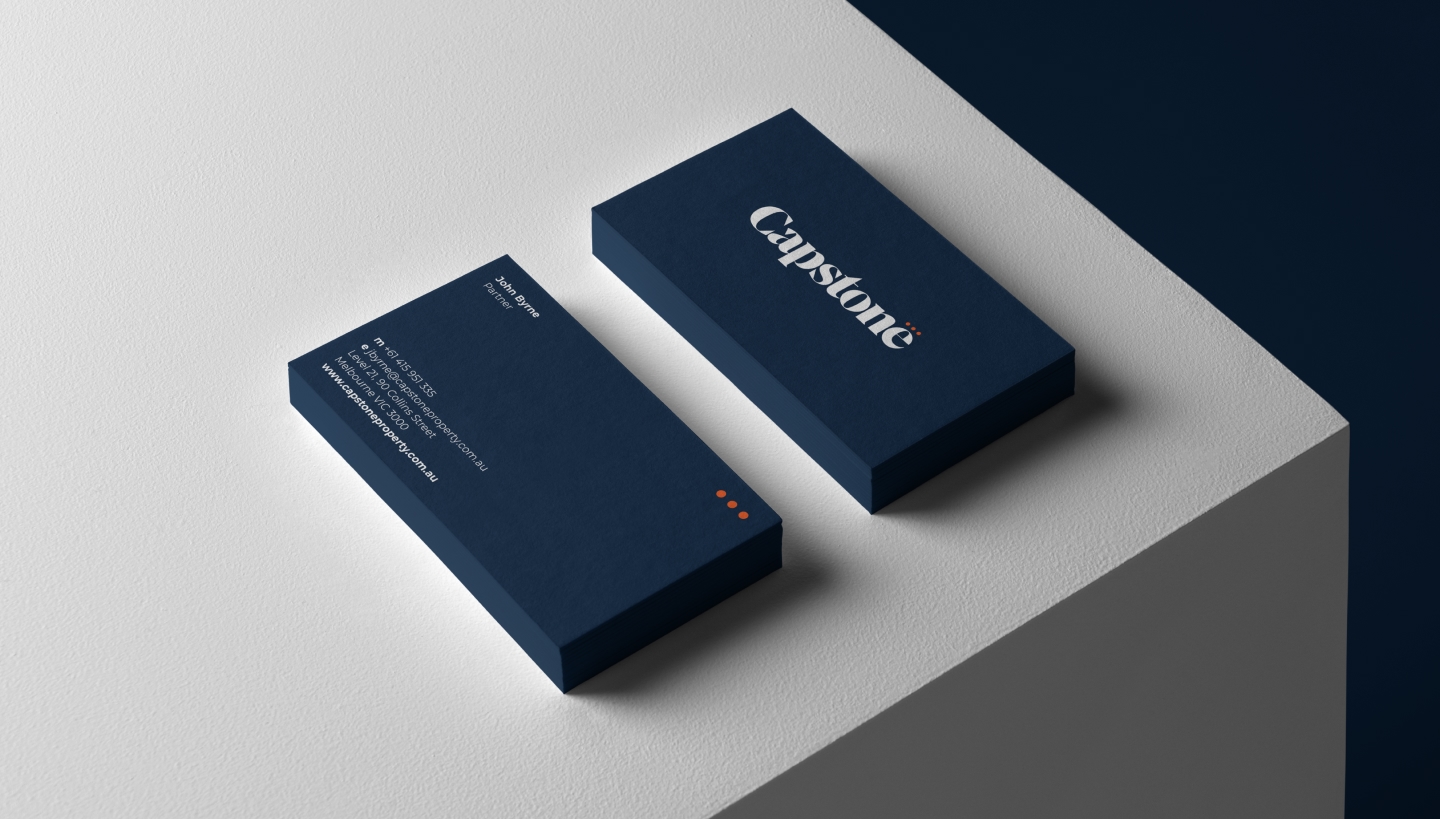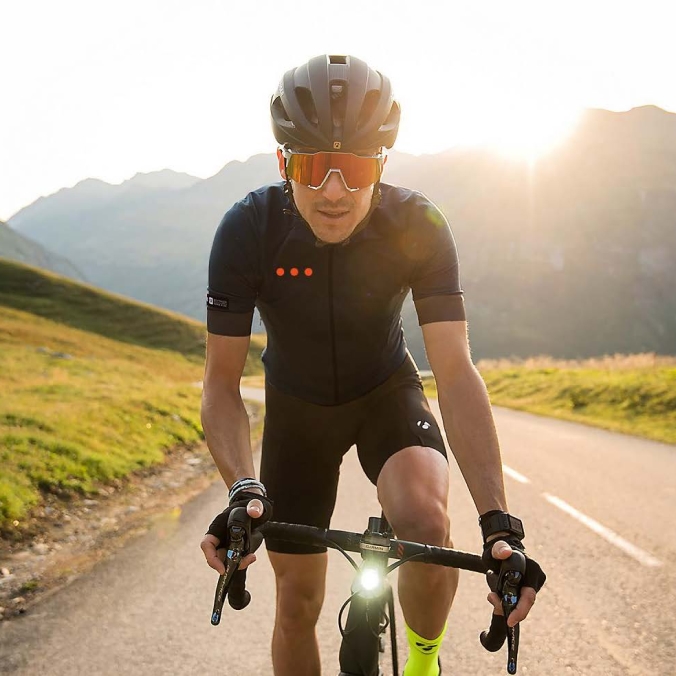 Brand application across multiple assets added a consistent and fresh approach.